Alex Mowry is a guy in Atlanta that makes websites, music, furniture, coffee and friends.
I am a designer and developer at Delta Air Lines in Atlanta, GA and hold a Bachelor's degree in Management Information Systems from the University of Georgia. My primary methods of work are UI/UX design, web development (HTML, CSS, JavaScript, Webflow, Wordpress, Readymag), branding and email development.
Some things I also like: Americana music, good coffee, good whiskey, basketball, short stories, Curb Your Enthusiasm, my Fender Strat, building furniture, the outdoors, and making people laugh.
Please feel free to
follow me
,
email me
, or
text me
.
Below are some of the clients I've worked with over the years.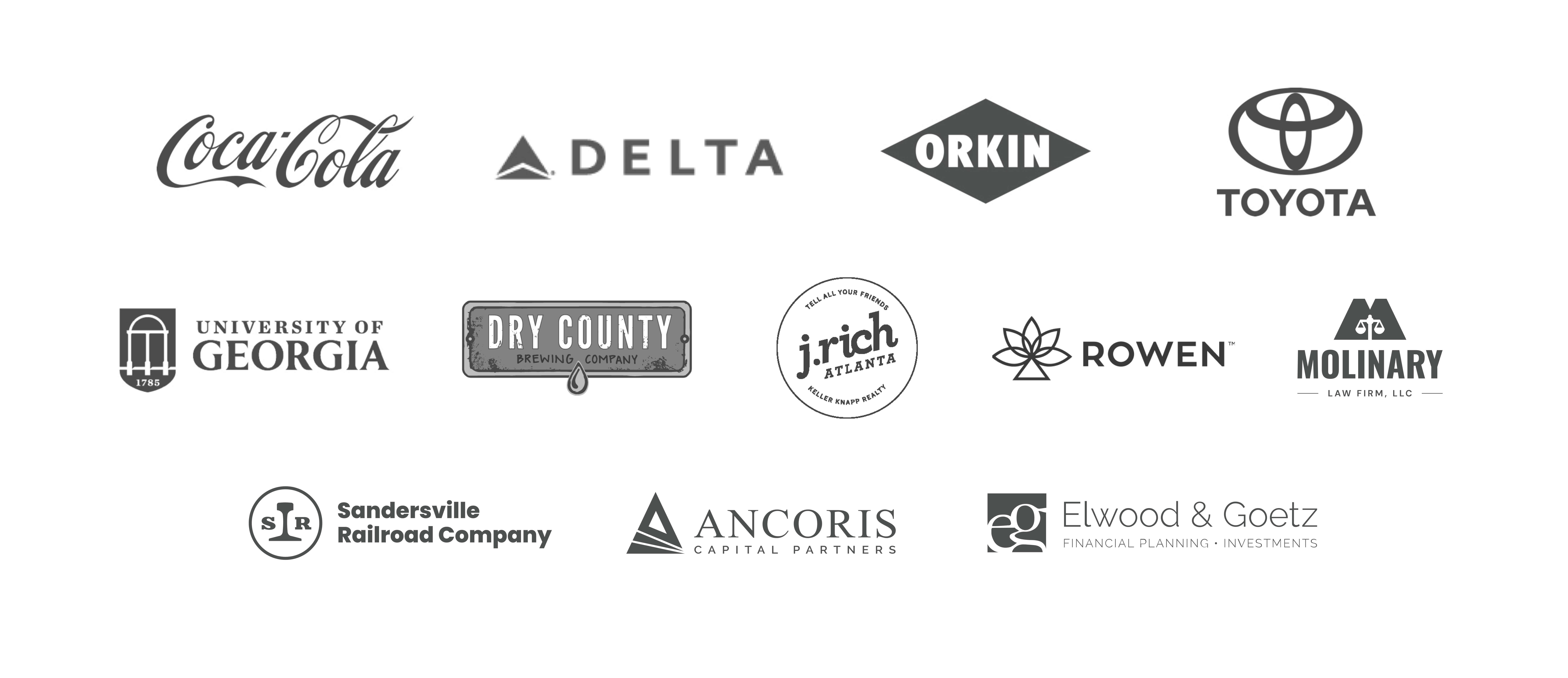 An exhaustive list of programs, languages and capabilities that I'm comfortable with.
Figma

Sketch

Illustrator

Photoshop

Webflow

Readymag
HTML

CSS

JavaScript

p5.js

KML (Keyhole Markup Language)

Java
SFTP

Wordpress

Spline

After Effects

Dreamweaver

Atom
Invision

Asana

Confluence

HTML Email

Salesforce Marketing Cloud

Pantheon